Don't just be a Trainspotter. become a Train Owner!This form of transport has been with us for hundreds of years. but as any fan will tell you. the appeal of trains isfar greater than mere transport.The clickety clack track.
The countlessjourneys of thousands of people. The wind that rushes past you as the express service screamsthrough your stationandwaves you goodbye.
TRAIN SET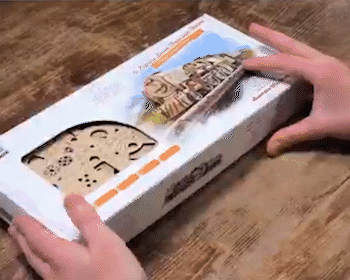 Easy to install
MORE TYPES CAN CHOOSE!!!
BUILD YOUR OWN OPEN-TOP MILITARY WILLYS JEEP & CRANK UP YOUR ENGINE FOR SOME JUNGLE WARFARE!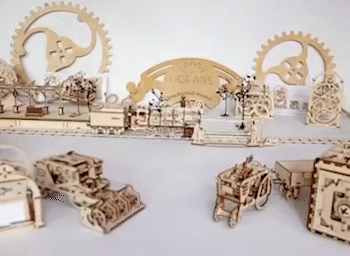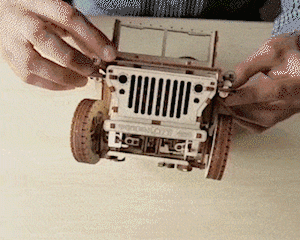 MILITARY JEEP SETS
Build your own working open-top military willys jeep-Enjoy the processof watching your very own military willys jeep. High level of realism-Fromthe internal combustion engine. to its cardan shaft and semi-axle shafts. this modelis designed with inspiration from an actual military willys jeep.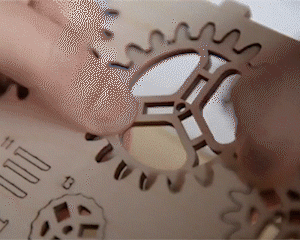 HEAVY TRUCK
Scale Model Vehicle is inspiredby the evolution of road vehicles back to the 19 century.