The Fluorescent Sticky Target Ballis a toy used forExerciseandStress Relief.
??Exercise Game??
You can throw these balls on the wall or ceiling and stick for3-10 seconds.
This balls contain a small amount of filler so that they will not stick for so long.
By this way. you can exercise yourresponse capabilityand evenabdominal muscles.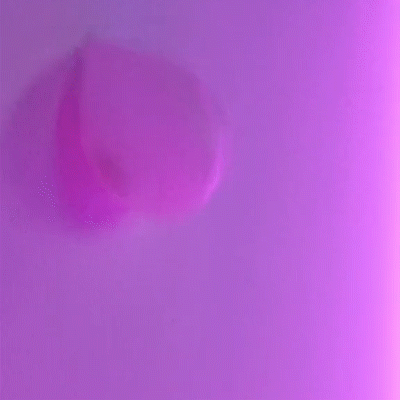 ??Stress Relief??
Helps theblood circulationin the hands.
Ideal ForStress & Anxiety Relief. Enhanced Blood Circulation. Special Needs.
Perfect giftfor your friends or yourself to relax.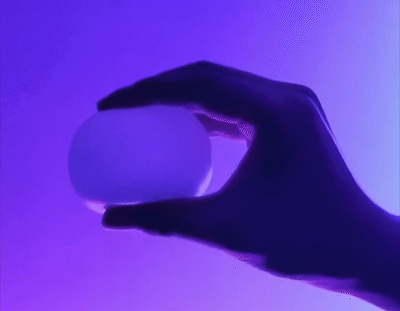 NOTE:Please rinse with water and wipe drybeforeplaying for the first time. If the ball is dirty. flushing with water will restore the viscosity.
FEATURES:
TPRfood environmentally friendly and

Safe Material
SoftandSmooth. no accidental injury
DurableandPlayable.Washable
SPECIFICATIONS:

Random

Color:

Red. Green. Blue